Services
Services
Elevate Your Possibilities with Our Exceptional IT Solutions and Software Expertise - Unleashing Innovation, Driving Transformation.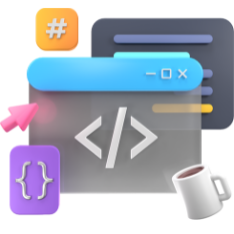 Software Development
Software Development
---
Our dedicated team is committed to transforming your financial landscape through innovative technology
Zpay
Zpay
---
Backed by a team of financial and technology experts, ZPay is designed to deliver excellence in every transaction.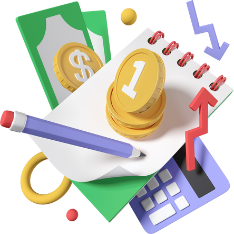 FinTech
FinTech
---
Our dedicated team is committed to transforming your financial landscape through innovative technology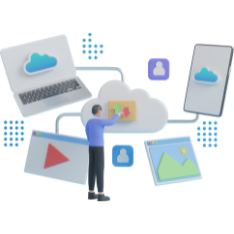 ZCloud
ZCloud
---
ZCloud opens the door to effortless scalability, allowing your business to grow and adapt without constraints.
Products
Products
Discover a range of exceptional software solutions designed to elevate your business. Our products are crafted with innovation and excellence, aiming to streamline operations and drive growth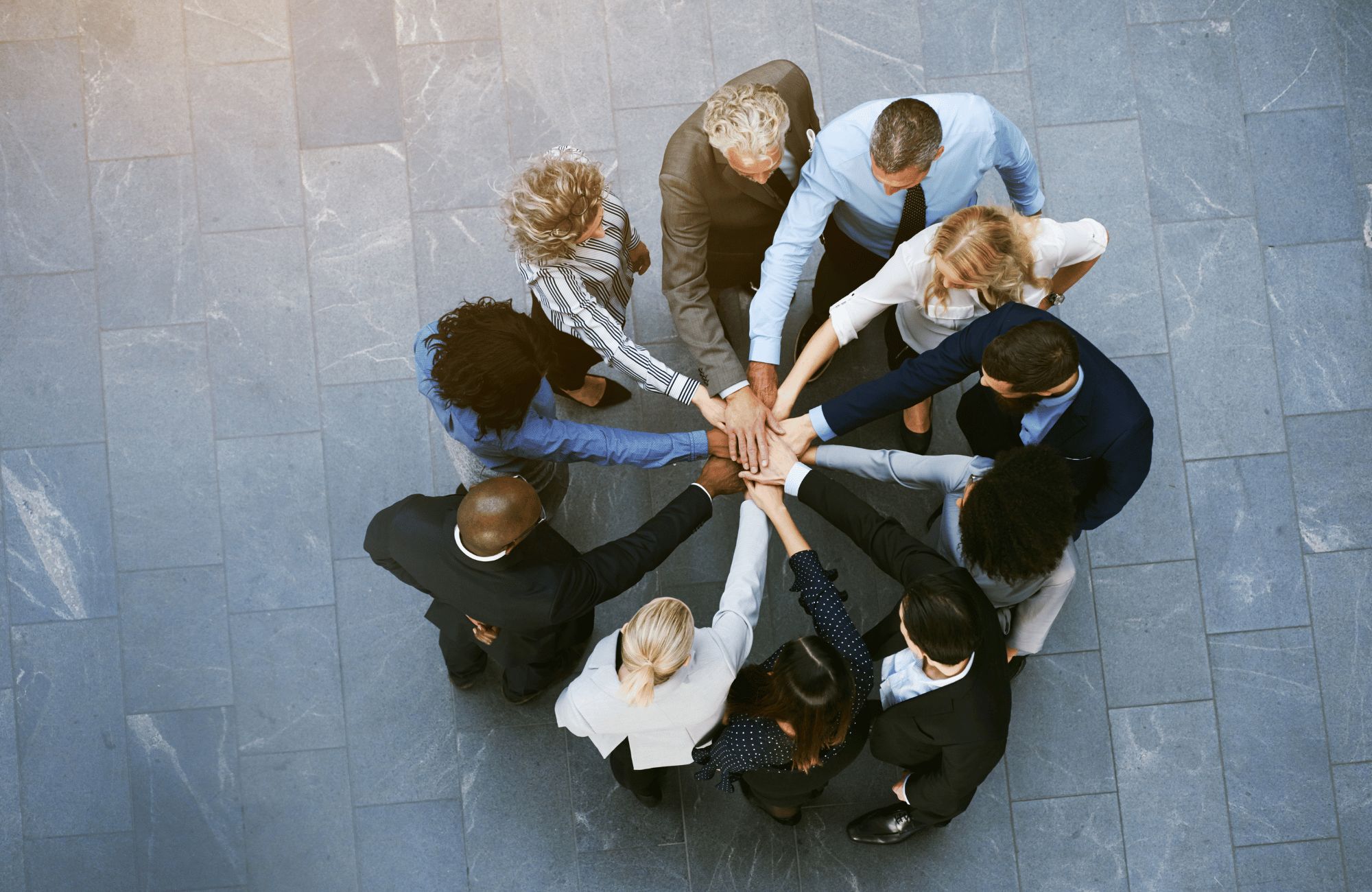 We are highly experienced software company.
ZNN Technology Centre Sdn Bhd established its operation in December 2006. From its humble beginnings as a software house and IT Solution Expertise, ZNN has grown to become a recognized Software and IT Solution company in Malaysia. As a 100% Bumiputera company, ZNN Technology Centre Sdn Bhd are moving aggressively to address the evolving challenges of Software Development. With more than 15 years' experience in software development, database architecture system and data analysis we will bring the best of Servicing in Software Development and IT Solution Supply as well as achieving Vision 2025 and Toward National Transformation 2025. We are a growing company which is developing our market with a mission to be a leading company in the industry. We are moving to achieve our mission.
Innovation: We continuously strive to innovate and push the boundaries of software development and IT solutions, ensuring that our clients receive cutting-edge products and services.
Expert Team: Our experienced team, well-versed in software development, database architecture, and data analysis, is dedicated to delivering high-quality solutions tailored to our clients' specific needs.
Client-Centric Approach: We prioritize understanding our clients' challenges and requirements, allowing us to provide personalized and effective solutions that drive their success.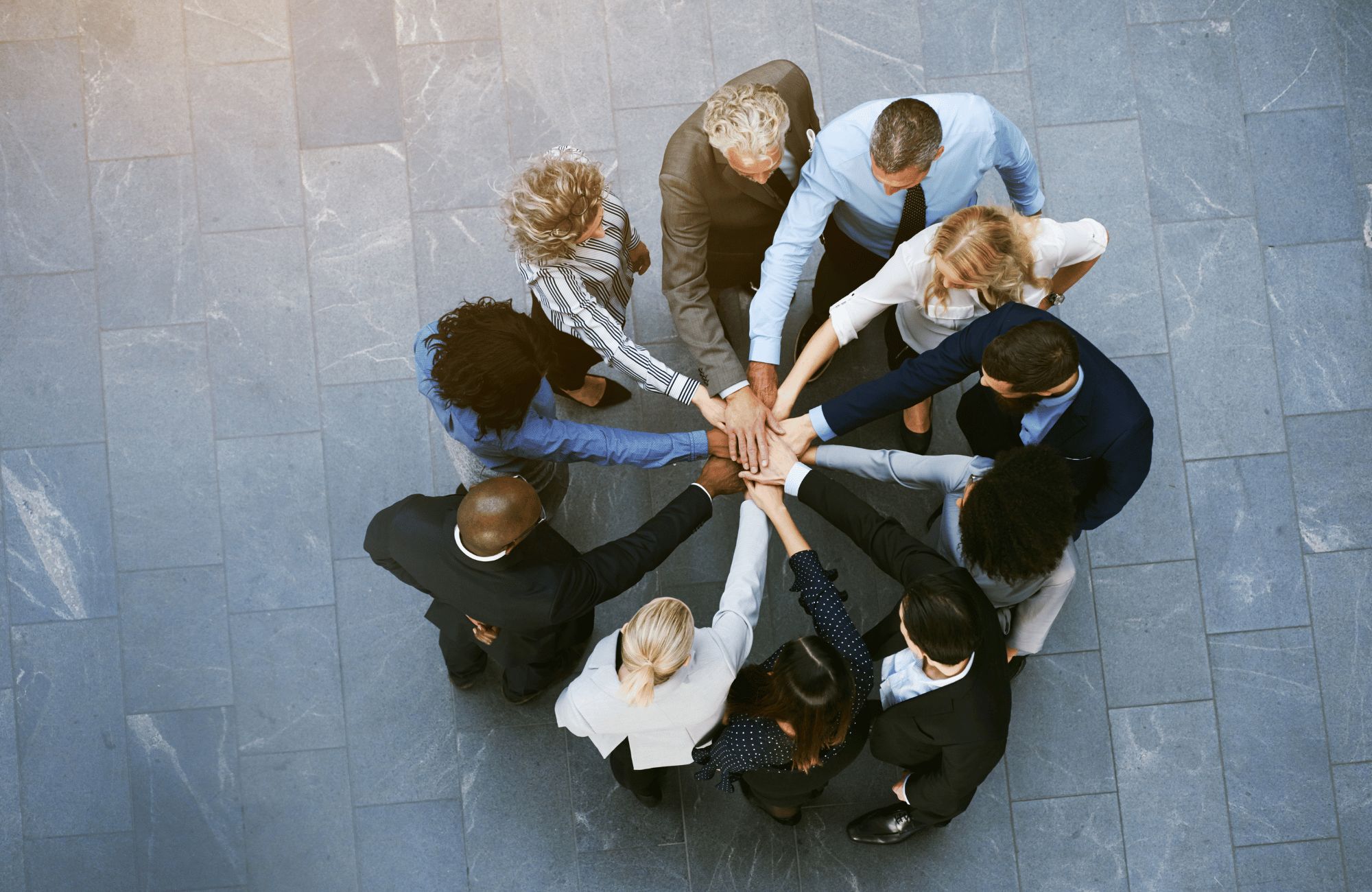 Vision & Mission
Vision & Mission
Pioneering excellence in the digital realm: ZNN Company, a dedicated team of software enthusiasts, is committed to crafting seamless technological solutions. Through creativity, collaboration, and expertise, we harness the power of software to drive innovation and empower businesses across the globe
Our
Vision
To meet the challenges of Malaysia's progress towards vision 2030.
Our
Mission
To build a corporate industrial networking specifically in related businesses.

To develop skilled employees as to meet the clients satisfaction.

To provide an opportunity for fresh entrepreneurs in rendering a strong network to achieve business efficiency.

To build a harmonious industrial family and an enhanced in productivity.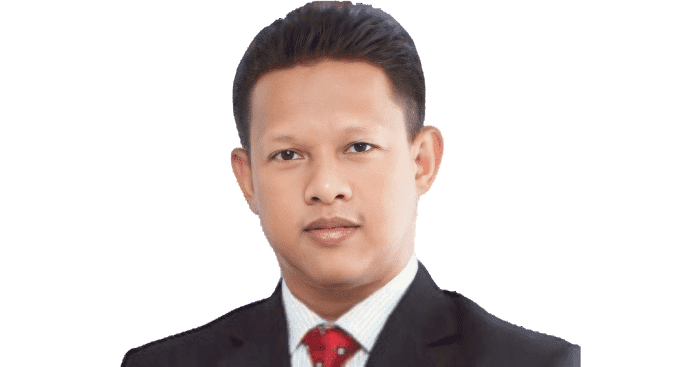 Your time is LIMITED don't waste it living someone else's life.
It's not about ideas. It's about making ideas happen.
Sometimes life is going to hit you in the head with a brick. DON'T LOSE FAITH.
Projects
Projects
Explore our latest pioneering project, where ZNN Company pushes the boundaries of innovation, fusing advanced technology to shape the forefront of progress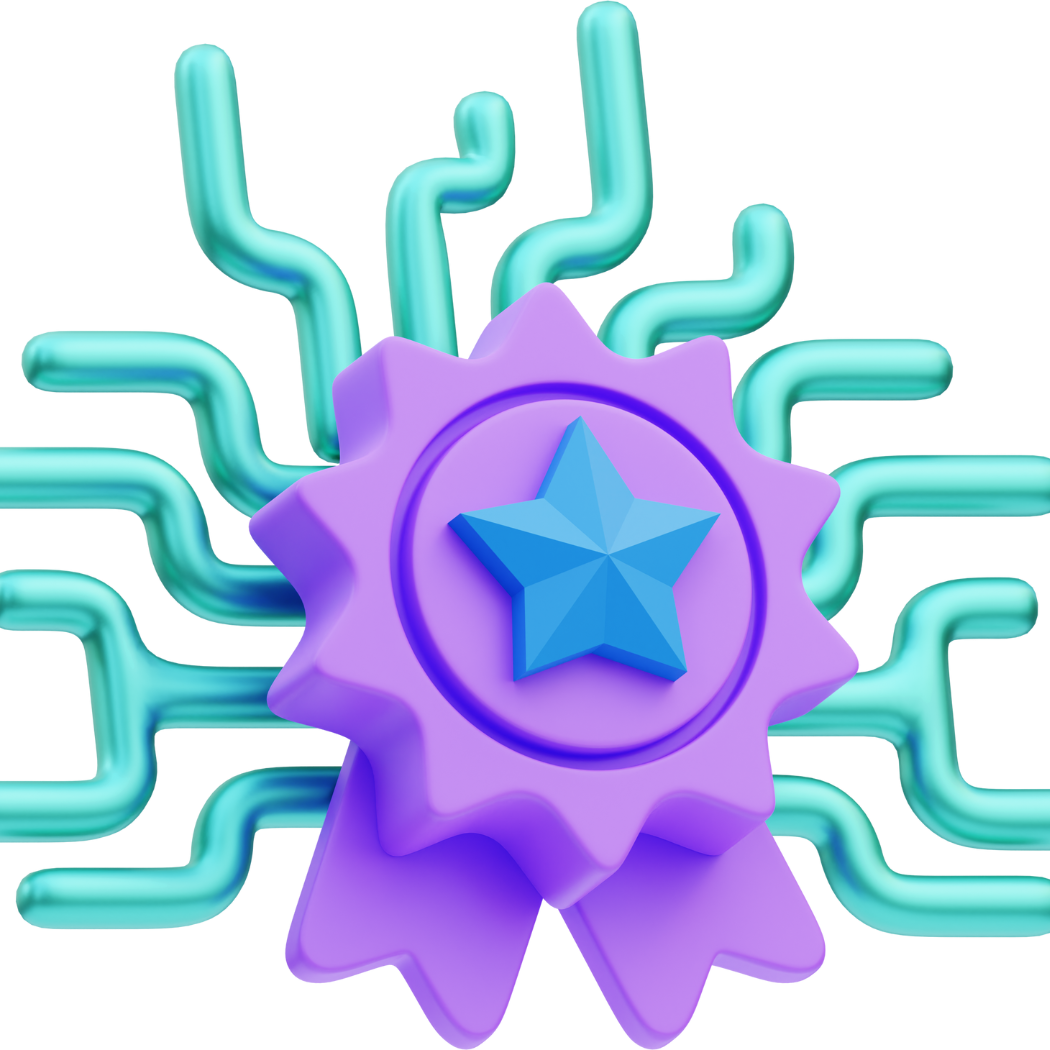 100
Experience system development reimagined through ZNN Company. Our expert team crafts agile, future-ready solutions, fusing advanced technology for seamless integration and elevated performance
20
Discover seamless mobile experiences with ZNN Company's apps. Blending innovation and user-friendliness, our apps redefine connectivity and convenience for the modern world
200
Experience cutting-edge hardware systems with ZNN Company. Our expertly crafted solutions redefine performance and reliability, driving your technology aspirations forward.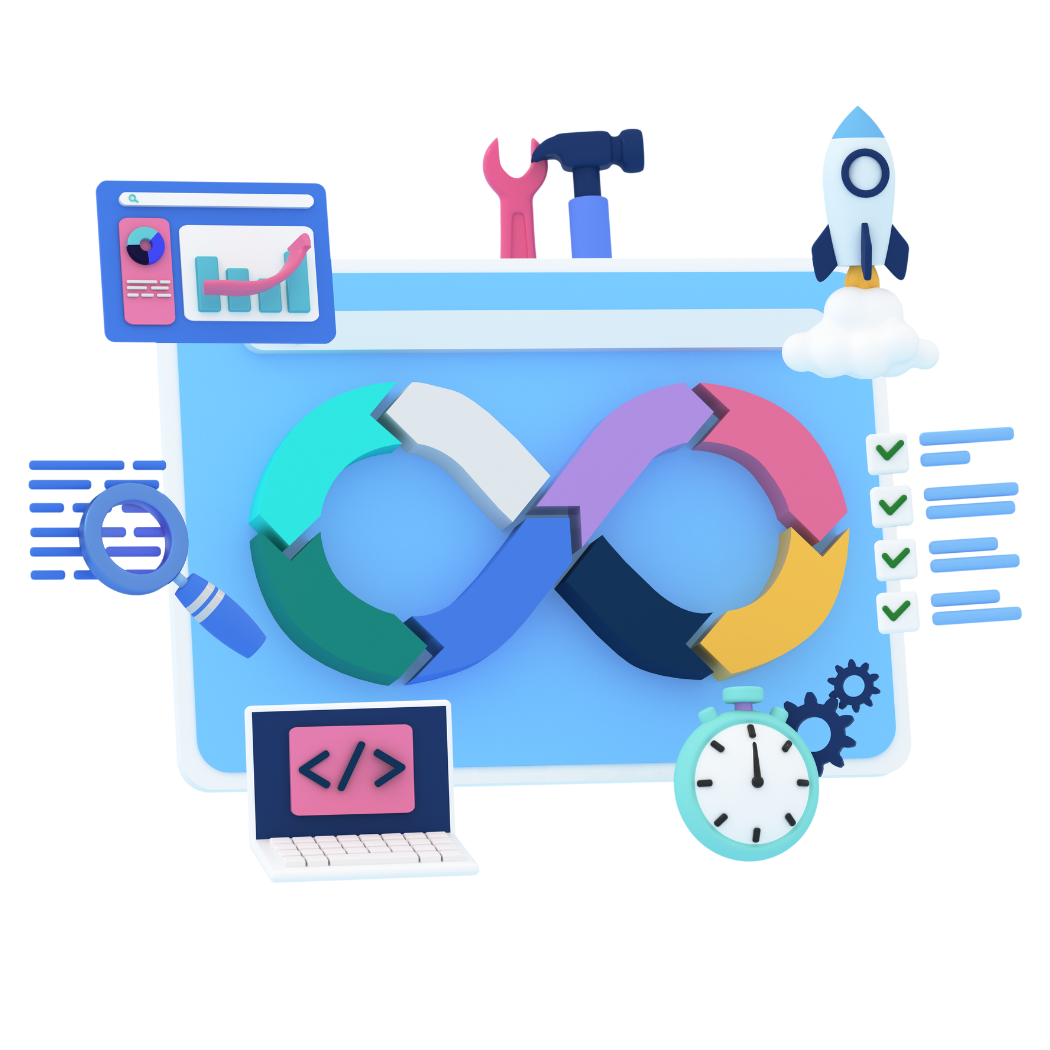 35
We create engaging websites that blend captivating design with powerful functionality, bringing your digital vision to life
Our Skills
Our Skills
At ZNN Company, we're experts in a wide range of technologies, including HTML, CSS, PHP, and JavaScript. Our skilled team is dedicated to creating impactful digital solutions. Whether it's crafting captivating designs with HTML and CSS or building dynamic functionalities using PHP and JavaScript, we're here to turn your ideas into engaging web experiences that blend creativity.
CSS
We're CSS wizards, crafting eye-catching designs and layouts that bring your vision to life with style and precision
HTML
We excel in HTML, transforming ideas into engaging web experiences that capture attention and deliver impact
PHP
PHP is our toolkit for dynamic web solutions. We harness its power to create interactive and functional websites that cater to your specific needs
Javascript
JavaScript is our secret ingredient. We use its magic to breathe life into websites, making them responsive, interactive, and truly engaging for users
Clients
Clients
At ZNN Company, we take pride in our journey alongside a diverse range of clients. From startups to established enterprises, we've had the privilege to serve and partner with an array of visionary minds. Our collaborative efforts have led to innovative solutions and empowered businesses to thrive in the digital landscape.