MyCampus modules
iCampus Module represents the pinnacle of modern educational technology, designed to holistically address the multifaceted needs of educational institutions. This all-encompassing module redefines the way institutions manage their academic, administrative, and operational endeavors, streamlining processes and fostering a seamless ecosystem for growth and excellence
Centralized data management
MyCampus acts as a central repository for all types of data generated within an educational institution. It consolidates student records, academic information, administrative data, financial details, and more into a unified platform.
Generate report via online
introduces an advanced Online Report Generation feature, empowering users to effortlessly create, customize, and generate comprehensive reports directly through the platform's intuitive interface
Apply sponsorship and scholarship
MyCampus goes beyond data management and introduces an integrated Sponsorship and Scholarship Application module and enabling educational institutions to streamline the application
Fast and efficient
MyCampus stands as a testament to the commitment of educational institutions toward embracing modern technology to streamline operations and achieve their goals with unparalleled speed and effectiveness
File management
MyCampus presents a comprehensive solution to address the intricate challenges of file management within educational institutions.
Admin
Experience the evolution of campus management with iCampus – your end-to-end solution for streamlined administration. As an administrator, your responsibilities span wide, and iCampus is designed to make your tasks more efficient and effective. From overseeing academics to managing student affairs, bursary matters, and alumni engagement, iCampus centralizes operations into a single, user-friendly platform. Tailored to accommodate short courses, professional studies, and comprehensive programs, iCampus adapts to your institution's needs, ensuring a cohesive and successful campus life-cycle for all stakeholders.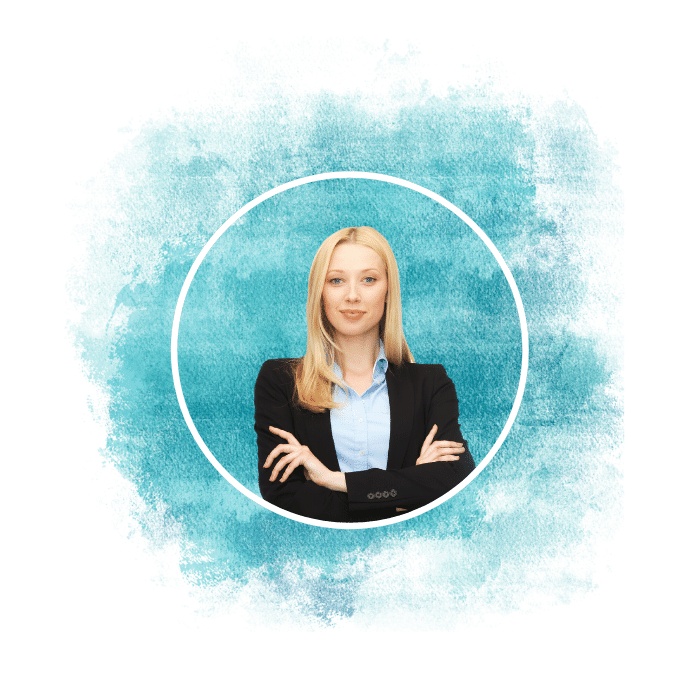 Student
Discover a new era of academic management with iCampus, exclusively designed to elevate your campus experience. As a student, you're at the center of this comprehensive platform that simplifies every aspect of your educational journey. From application to graduation, iCampus provides an intuitive interface to navigate core modules like Academic, Student Affairs, Bursary, and Alumni engagement. Whether you're pursuing short courses, professional studies, or advanced degrees, iCampus is tailored to suit your unique path, ensuring a seamless and enriched academic voyage.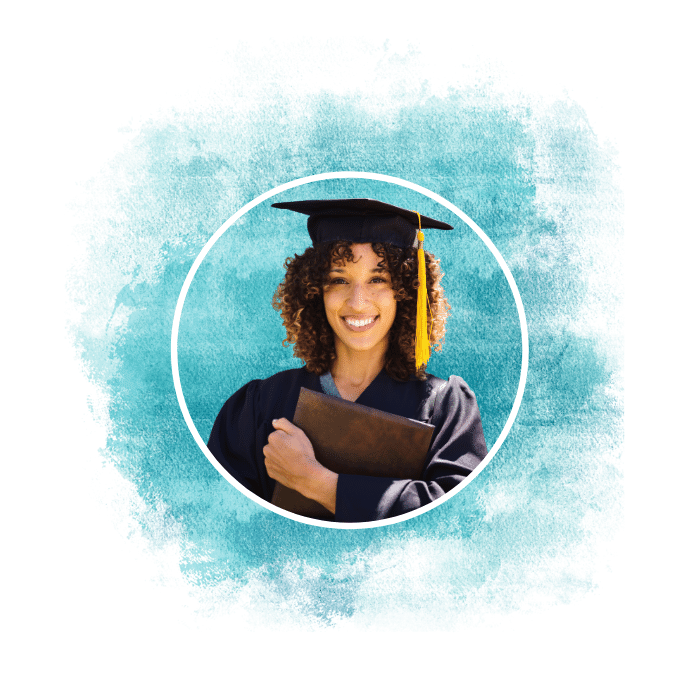 Lecturer
Welcome to MyCampus – your advanced toolkit for efficient and impactful teaching. As an educator, you play a crucial role, and iCampus is here to support you every step of the way. This intelligent platform empowers you to manage curriculum, track student progress, and engage meaningfully with your students. With integrated features covering Academic, Student Affairs, and Alumni interactions, iCampus streamlines administrative tasks, giving you more time to focus on delivering quality education. Whether you're involved in short courses, professional studies, or traditional programs, iCampus enhances your teaching journey and strengthens your connection with students.
Excellent System !
MyCampus has been a game-changer for us. Its intuitive interface, centralized data management, and real-time insights have simplified our administrative tasks and empowered us to make informed decisions. The ability to customize dashboards and collaborate seamlessly has enhanced our institution's efficiency and communication. iCampus has become an indispensable tool for anyone serious about modernizing their educational processes
Nur Athira Nabila Binti Lukman, — Student
This system is easy to use!
I can't recommend MyCampus enough. It has completely streamlined our educational operations, making administrative tasks effortless and boosting collaboration among students and faculty. The centralized data hub, customizable dashboards, and resource allocation tools are standout features. Plus, the platform's commitment to security and compliance is reassuring. iCampus has transformed the way we manage our institution, and its impact has been nothing short of remarkable.
Muhammad Nur Solihin Bin Malik Radzuan, — Student
Awesome functionality!
MyCampus has revolutionized our institution's efficiency. Its unified data management, customizable dashboards, and collaborative tools have streamlined our operations and improved communication among students and staff. The platform's user-friendly interface makes it a breeze to navigate, and the security measures provide peace of mind. iCampus is a game-changer that has truly enhanced our educational experience.
Muhammad Zulfadhly Bin Muhammad Azhar, — Student
Super nice !
MyCampus has truly made a positive impact on my student experience. The personalized dashboard keeps me organized, and the easy access to assignments, schedules, and grades has been a game-changer. Collaborative features help me connect with peers and faculty, and the platform's user-friendly design makes navigation a breeze. With iCampus, managing my academic journey has become efficient and enjoyable.
Muhammad Zulfadhly Bin Muhammad Azhar, — Student